Versatility at its best. Salsa Catering Service – Your top choice for any Occasion.


Salsa has been successfully serving the Aviation and Corporate industries for decades. We work closely with our clients to produce memorable events that hosts can enjoy and participate in with their guests.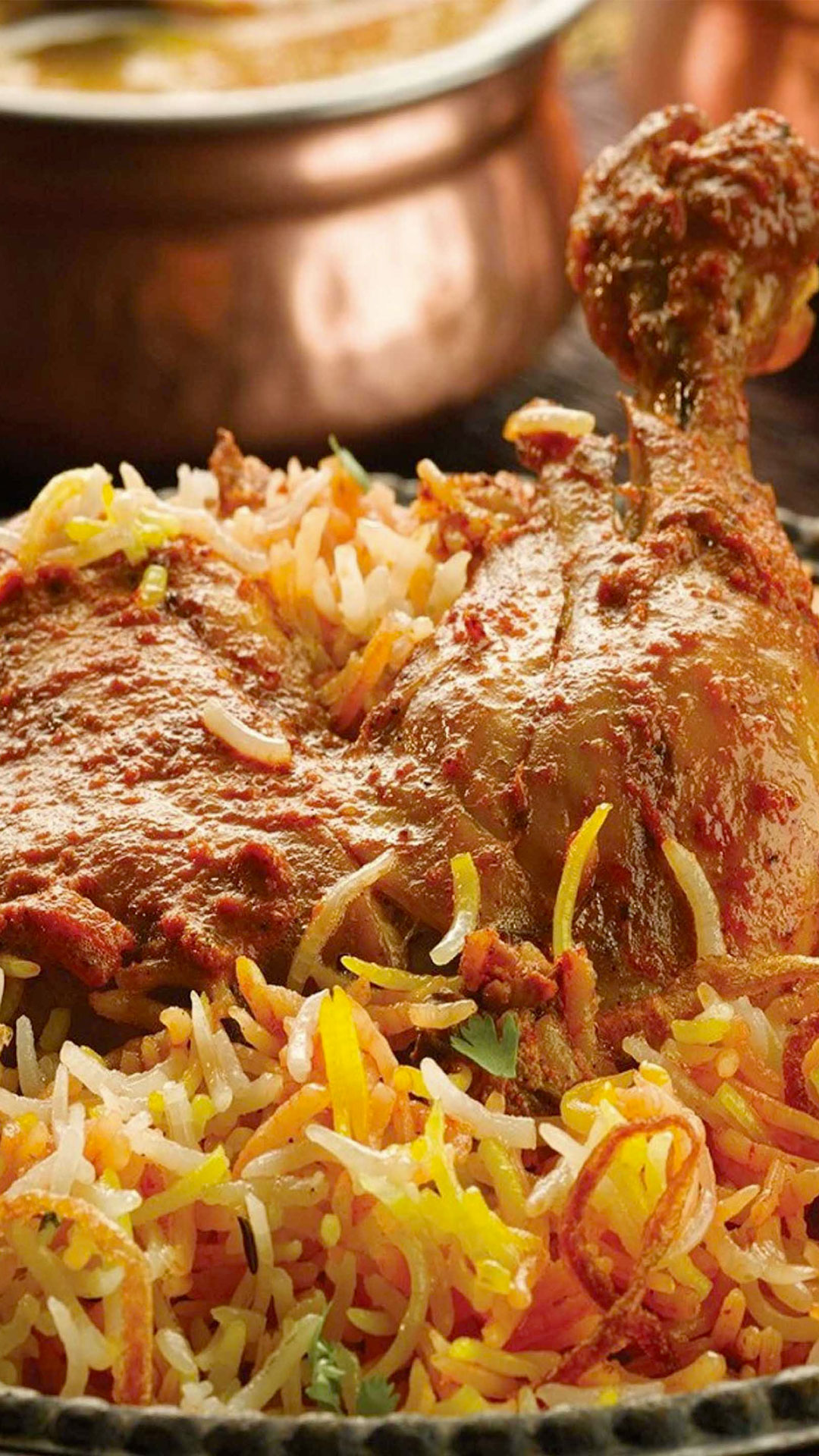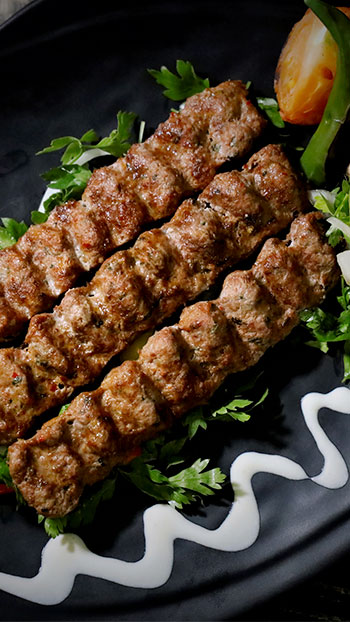 Salsa Catering Service stands as a trusted name, having served Bangladesh's prestigious corporate entities for years. Our clients' significance is at the forefront of our mission, as we consistently provide food with dignity and an unwavering focus on safety throughout our longstanding journey.